We are launching the LGBTQ + 2022 Friendly Schools Ranking!
📅28/03/2022, 09:51
✍️Zespół Fundacji GrowSPACE
🔗Share: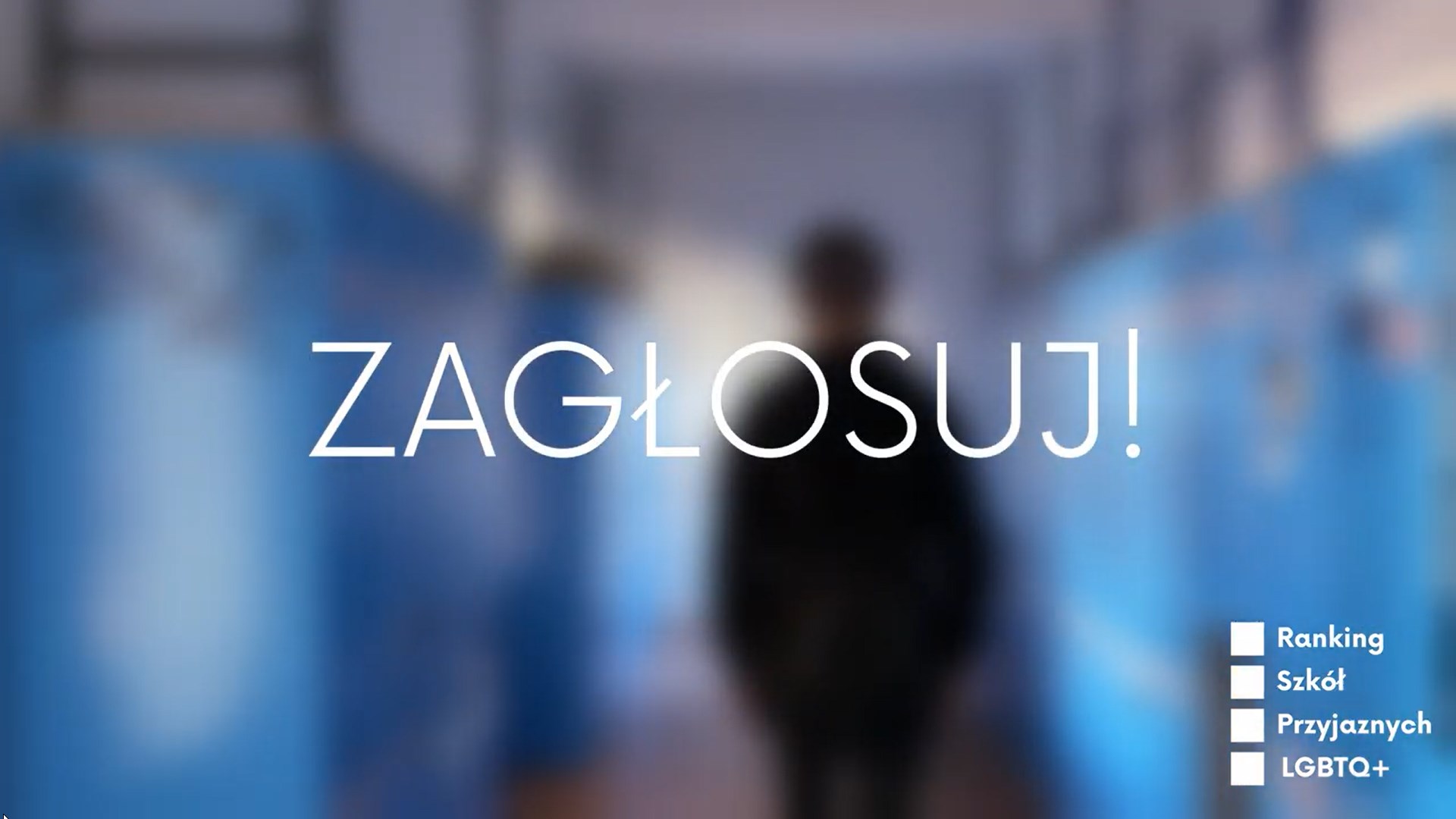 Are you choosing a school and looking for one where you will feel safe? For the second time, we create the National Ranking of LGBTQ + Friendly Schools just for you.
On March 28, we begin our work on creating a map of the most LGBTQ + friendly secondary schools in Poland. It is not only an excellent guide for all those who will choose where they will go from September with the new school year, but also a signal for the teaching staff and management whether people from discriminated groups can feel safe in their school. We investigate, inter alia, whether LGBTQ + people can participate in school events, regardless of their psychosexual orientation. We will ask whether the teaching staff addresses transgender and non-binary people in a manner consistent with their gender identity. Our questions will therefore concern everyday life, typical problems faced by young non-heteronormative people all over Poland.
The questionnaire on the friendliness of the school towards LGBTQ + people can be completed until April 30. It will contain 19 questions that will allow us to select the 10 most LGBTQ + friendly schools, as well as to identify the most friendly schools in individual towns. The most tolerant schools, and therefore also the safest for young LGBTQ + people, will receive an Equality Diploma from us.
The LGBTQ + Friendly Schools Ranking was released in 2018, when Dominik Kuc examined the level of friendliness of schools to non-heteronormative youth in Warsaw high schools and technical schools. Today, the survey covers the whole of Poland, and the ranking team includes 11 people who are expertly supported by representatives of the foundation-operator of the entire project: the GrowSPACE Foundation.