Project Summary: the Youth Safety Networks in Poland
📅21/03/2023, 14:35
✍️Zespół Fundacji GrowSPACE
🔗Share: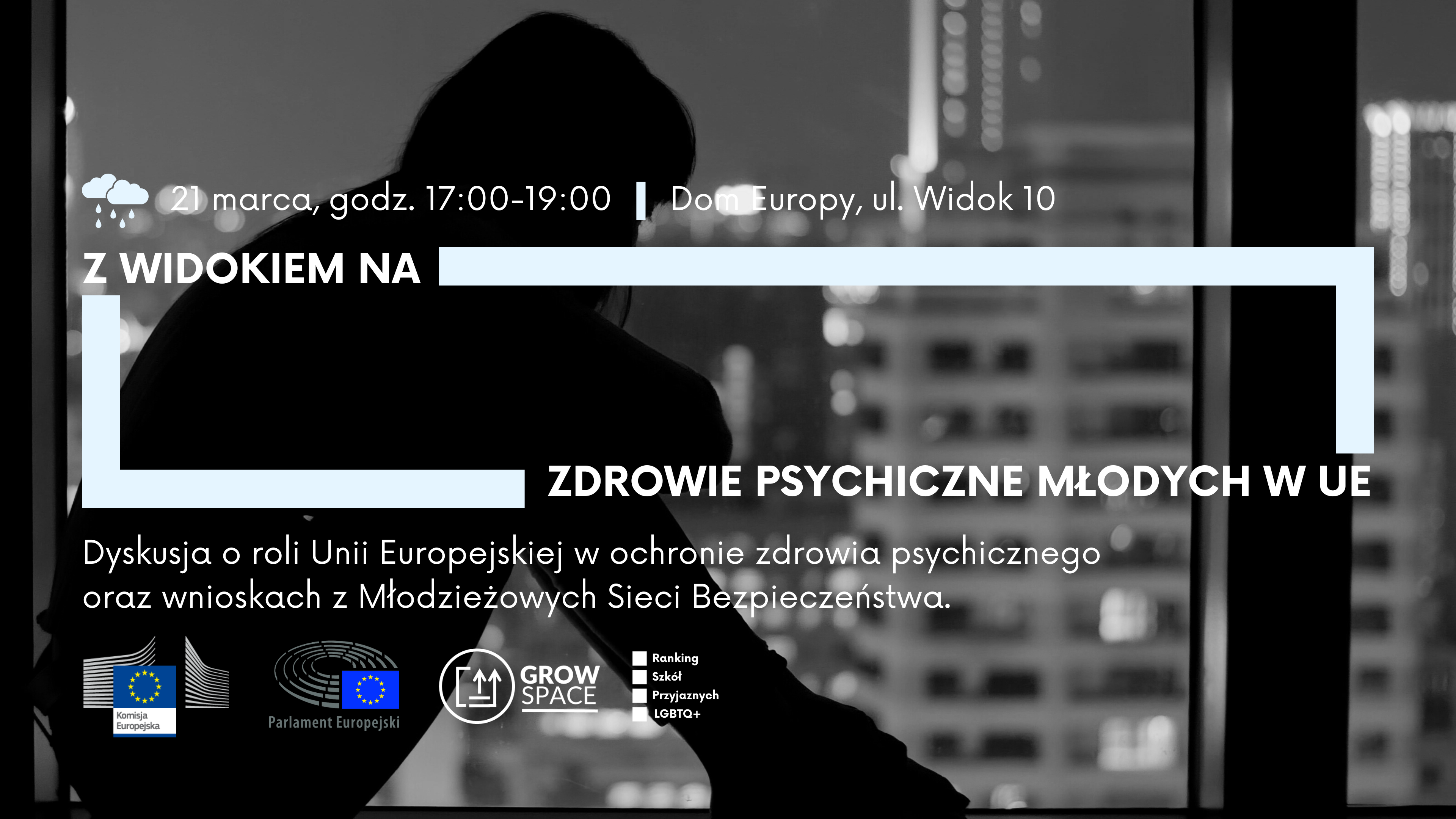 The project was based on conducting 8 stationary events in the formula
of the Round Table. They took place in Wrocław, Dąbrowa Górnicza, Kalisz,
Gorzów Wielkopolski, Zielona Góra, Opole, Koszalin and Szczecin.
The goal of the meetings was to increase the level of awareness and subjectivity of people
on mental health, anti-discrimination and EU values.
At each meeting, at least one expert panel, a creative workshop aimed at
in order to develop postulates and discuss in the Round Table formula.
Willing participants could also join a specially created server on the Discord platform, where summaries of meetings were uploaded. Young people could also consult postulates and talk to each other and exchange experiences.
On March 21, 2023, a summary debate was held, presenting the results and a report on all activities. Here's the link: https://bit.ly/3LAPduE